About Renia Green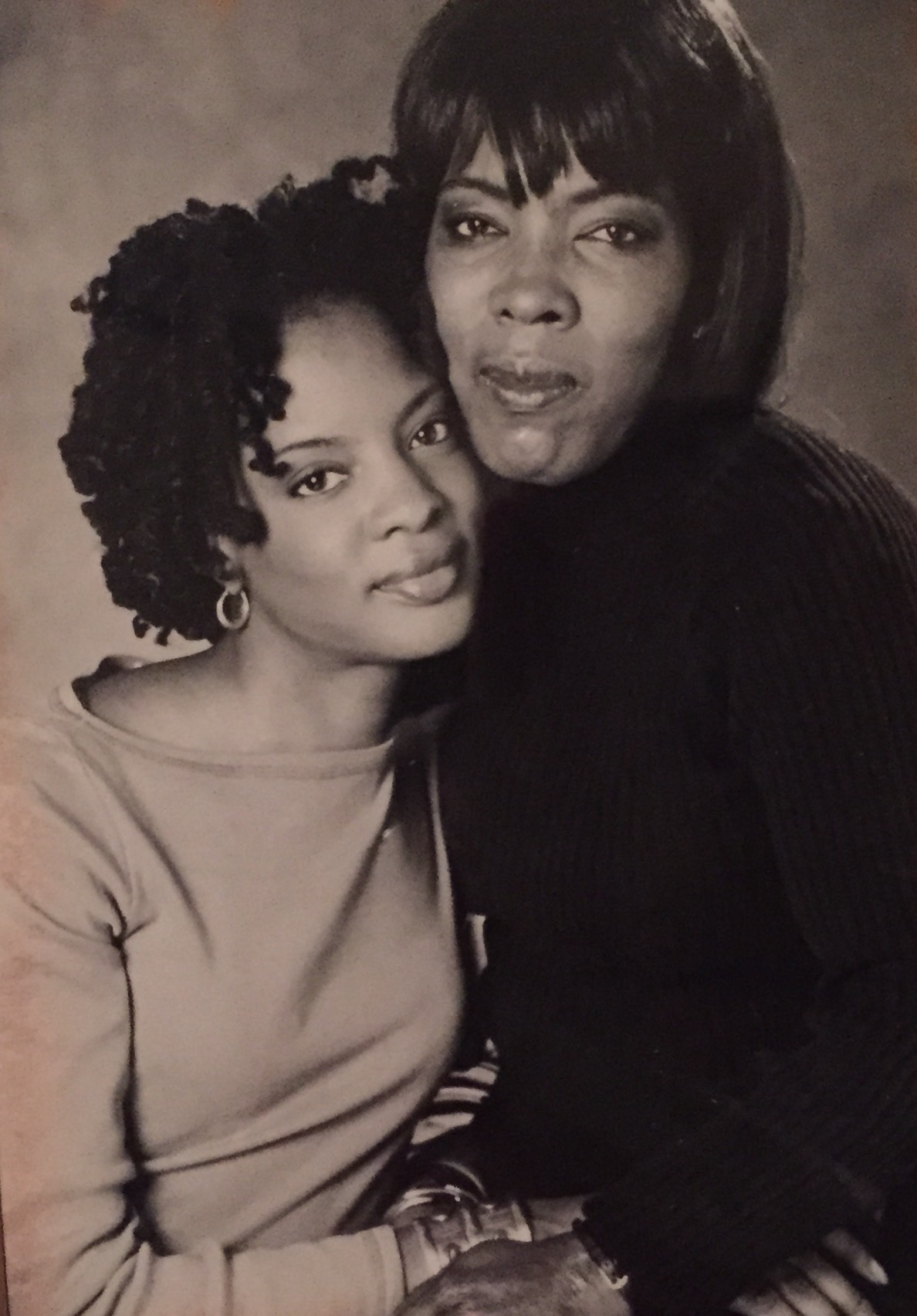 Renia Green Edittorio was born in Harlem, New York, and has over 25 years of dedicated salon clientele experience in both New York and Los Angeles. She has been a key hair stylist for Motion Pictures Services, World Music Tours, Music Videos and Celebrity public appearances. Renia has done hair for commercials, PSA's and Documentaries.
"My passion for hair care comes from the love I have for my Mother who always believed she wasn't beautiful because of her hair. A victim of child abuse when her hair was cut off by her Mother who then called her 'John, her third son', my Mother believed her hair had been cursed. I experimented on her to perfect my protective styling which improved the health and vitality of her hair and esteem. I've always believed the saying, 'A woman's hair is her crown and glory' and watching her confidence grow with every hairstyle, made me take great pride in subsequently being consistently available for the multitude of dynamic, professional women I've had the pleasure of servicing through the years."
She has been personal stylist to a celebrity clientele and a lifetime advocate of at risk women and youth by offering Pro-Bono hair styling and image consulting. Renia is a specialist in hair care and replacement technologies for cancer survivors. She has styled for the Joining Forces Tribute(Blue Star Families 5th Anniversary Celebration. A tribute to First Lady Michelle Obama. Hair for Alfre Woodard, "President Constance Peyton".
After completing the cosmetology course at The Vidal Sassoon Academy in Santa Monica, California, Renia set out to begin her career first as an assistant in a prominent Beverly Hills salon before taking her thirst for education to South Central, Los Angeles. Her philosophy was, "I can't know where I'm headed if I don't understand where I've been. Perfecting my craft requires lots of experience and a broad knowledge of tools, techniques and business practices to take textured hair care to another level." Renia's clientele quickly grew making her one of the busiest stylists specializing in textured hair care in Los Angeles. Within two years she relocated and settled into the West Hollywood/Beverly Hills area where she's been practicing for the past eighteen years.
"The hair business is constantly evolving. As a stylist, it's my job to keep up with innovations and trends to keep my clients' hair healthy and current, while maintaining ethical standards that keep them respectfully satisfied."
About Tiara Evans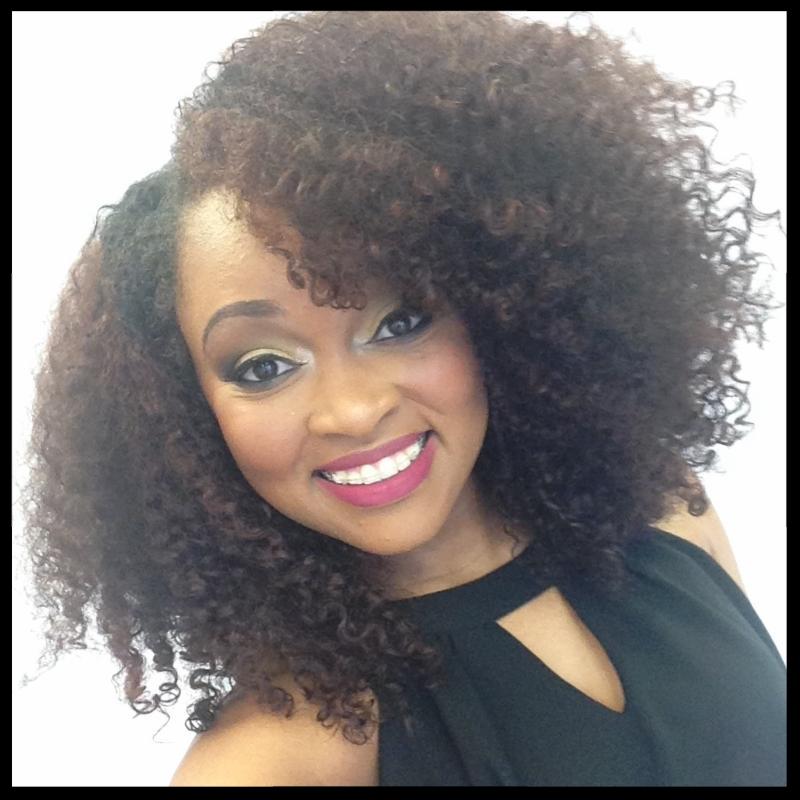 Odessa Renia Salon is happy to introduce Tiara Evans and welcome her to our community. Tiara has been a licensed hairstylist for over 6 years. She hails from just outside of Chicago,Illinois by way of Nashville, Tennessee where she studied Cosmetology at The Paul Mitchell School. Leaving behind a thriving clientele, Tiara set her sights and navigation toward Los Angeles, one of the largest markets in the world for textured hair. How fortunate for us! We support her courage, respect her ambition, encourage her growth and are inspired by her passion for hair. Tiara is very talented at natural hair and protective styles with a strong focus on healthy hair care. We intend to work together and help her expand her knowledge to grow her clientele here in Los Angeles.